Our Team
Founded in 2011, we provide commercial and healthcare cleaning services for a wide range of clients, from laboratory and healthcare facilities to childcare centers, hospitality clients and data centers.
We are a Charlestown-based, woman-founded and family-owned business co-managed by the -sister-brother team of Brittany Hampton and Jonathan Beale. Our business philosophy is rooted in our first-hand experience watching our parents manage a similar entrepreneurial venture, a commercial cleaning company in a non-competing market. We learned the importance of transparency, integrity, communication and follow-through from our parents' successes.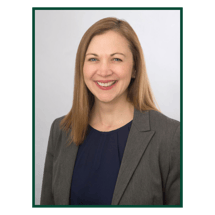 Brittany Hampton
Prior to forming BBM in 2011, Brittany Hampton worked for ten years in Boston's residential then commercial real estate markets and during that time was named Property Manager of the Year by the Building Owners and Managers Association. Her experience as a property manager cultivated an understanding for what asset and property managers need to add value to their properties as well as make their day to day operations run smoothly. Brittany manages BBM's business development and is actively involved in daily operations. She is a member of Milton Academy's Orange and Blue Circle Alumni Committee and holds a Bachelors in Science from Boston University. She lives in Boston with her husband and two children.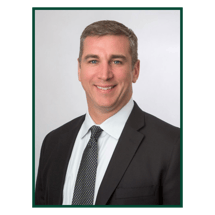 Jonathan Beale
Jonathan Beale joined BBM after coming off active duty orders with the United States Air Force Reserves in 2011. Jonny brings to BBM 15 plus years of commercial cleaning experience along with his leadership role as a Major and Aircraft Commander. He currently manages BBM's operations while remaining a traditional reservist and flies the C-5 "Galaxy". Jonny is an alumna of BC High School and holds a Bachelors in Science from St Louis University. He lives on the South Shore with his wife and three children.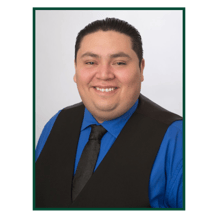 Gabriel Gomez
Gabriel Gomez joined BBM in September 2012 as a night cleaner at our joint medical facility with Children's Hospital Boston and Beth Israel Lahey Medical Center in Lexington. He proved himself as a hardworking, trustworthy leader and was promoted to building supervisor in early 2014. That quickly lead to promotion of Area Manager later that year and then Regional Manager. Prior to BBM, Gabriel was awarded the Skills USA Scholarship and attended Northeast Metropolitan Regional Vocational High School. He has since received his Biohazard Safety Certificate and CMI Certification. Gabriel lives in Chelsea with his wife and child.